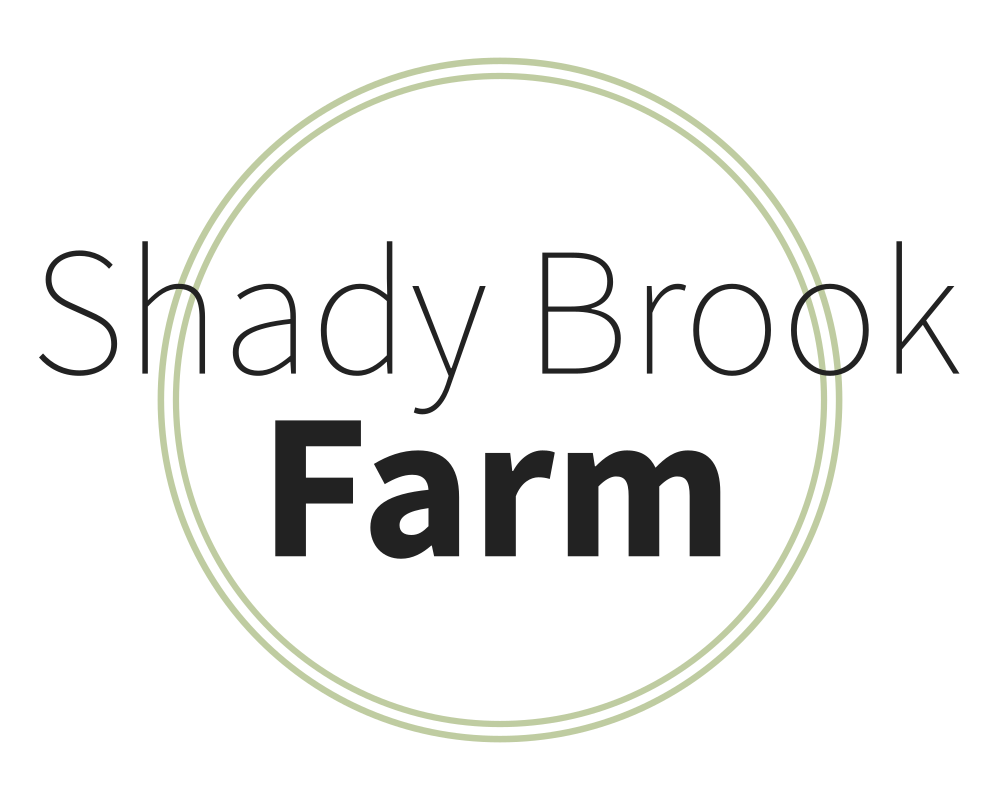 What products do you have available at the market?
Pasture-raised Poultry:

Chicken eggs, quail eggs, and occasionally duck eggs
Chicken available whole and by the cut
Turkey available by the cut as well reservations for Thanksgiving birds
Quail available whole and by the cut
Grass Only Beef:

Cuts as available, reservations for whole and half beeves.
Describe your production practices.
Poultry raised on pasture using mobile infrastructure.
Beef raised using rotational grazing. We do not utilize any grain in the finishing our beef.
Where is your farm or production based?
Canton, NC