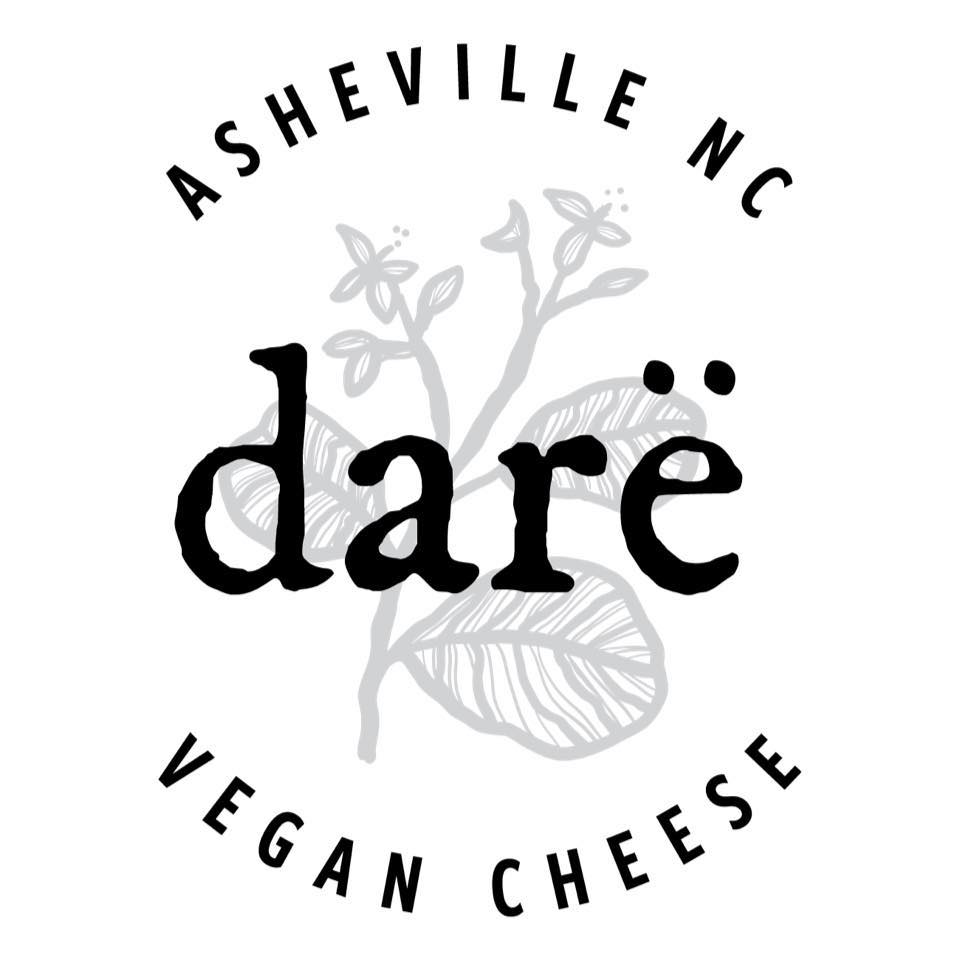 What products do you have available at the market?
Cashew-based melty cheese, cashew-based cultured cheeses, vegan yogurt, and vegan cheesecake.
Describe your efforts to include local sources in your products.
All herbs and vegetables I add as flavors to my cheeses are grown locally.
Where is your farm or production based?
Asheville, NC