Vendor Kick-off Meeting and Potluck
Come meet the team and learn about our market family.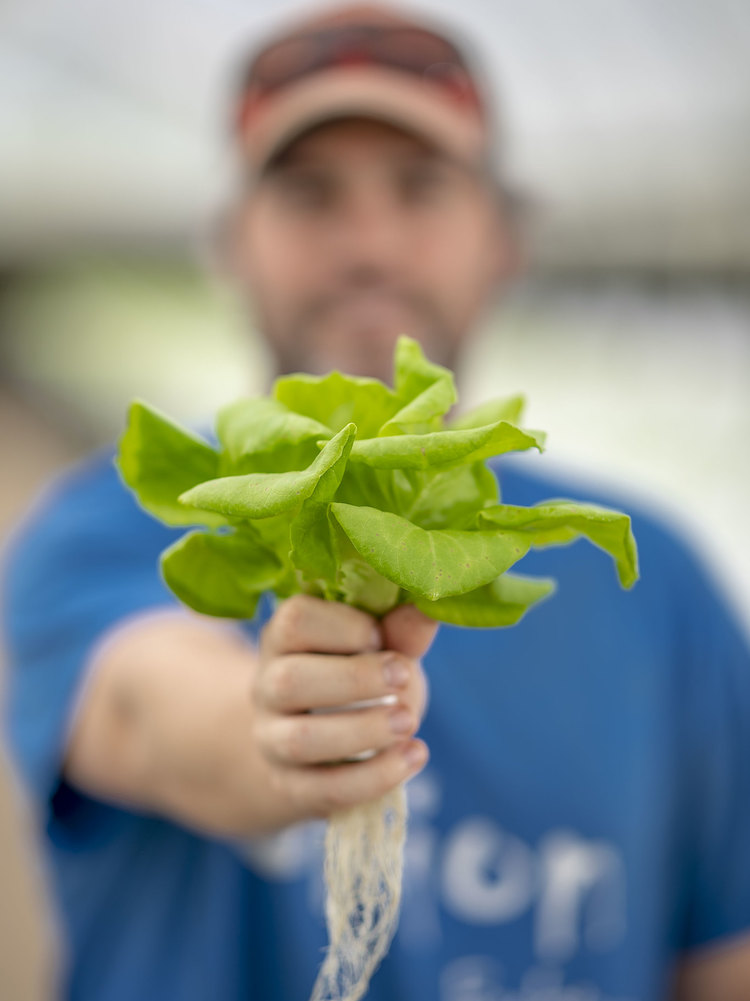 Vendor Kick-off Meeting and Potluck
MARCH 12, 6pm
Haywood County's Cooperative Extension
589 Raccoon Rd., Suite 118
New, veteran, and interested vendors are encouraged to attend to learn about the upcoming farmers market season, meet the market team, and enjoy camaraderie and good food! Representatives will be presenting information on behalf of NC Cooperative Extension Services, Haywood Community College's Small Business Center, and Empowering Mountain Food Systems. Market Guidelines and Applications for the 2020 Season will be on-hand, and Market Team members will be available to answer questions.
Haywood's Historic Farmers Market
HART Theatre Parking Lot
250 Pigeon St | Waynesville NC
April 18th - December 19th
Saturdays, 9am - 12pm