Tomato Sammich Cook-Off
Help us name the Tomato Boss of Haywood County!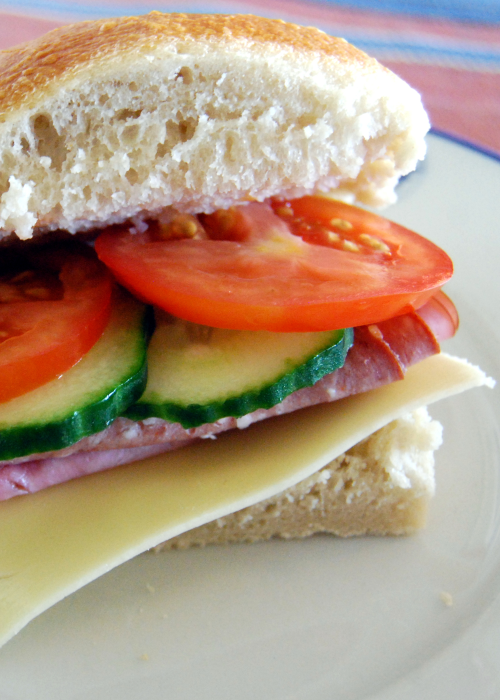 Tomato Sammich Cook-Off
JULY 27
Everybody knows Haywood County has some of the best maters around. Let's find out who knows how to do them right!
Join us as our lucky contestants enter their very best tomato sandwiches to be juried by you–yes YOU! For a $10 donation, you'll be given a ballot and a slice of every entry.
Check out our contestants below, and stay tuned because we've got more entries to come!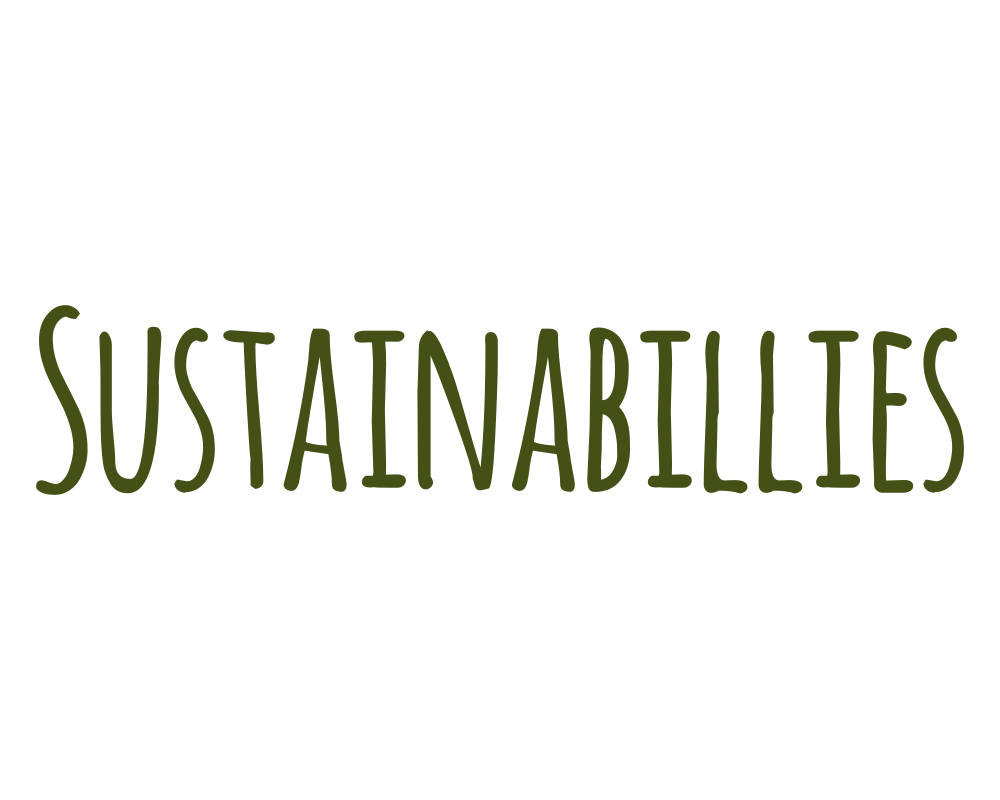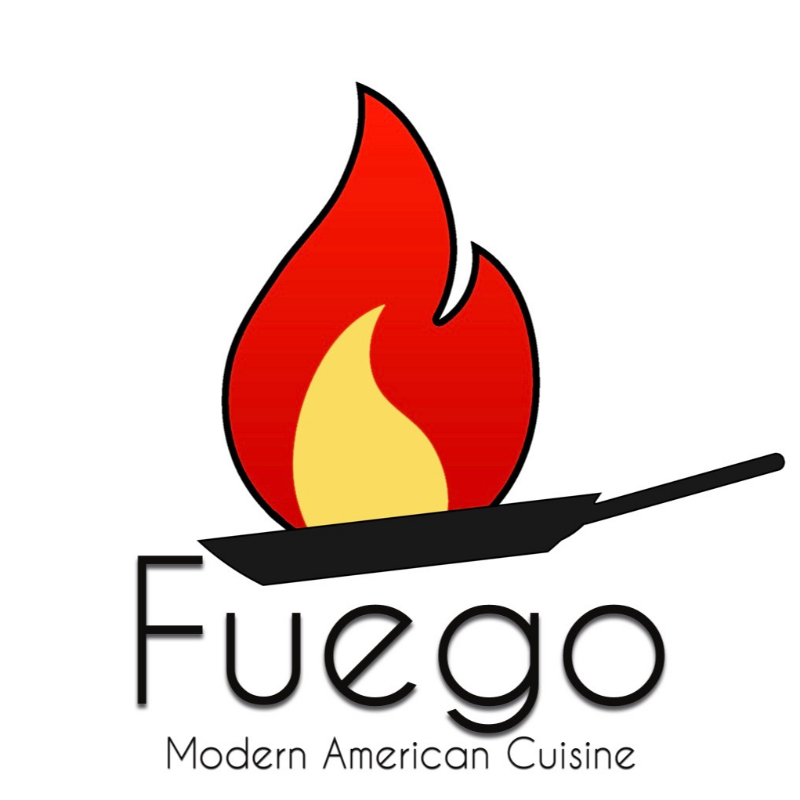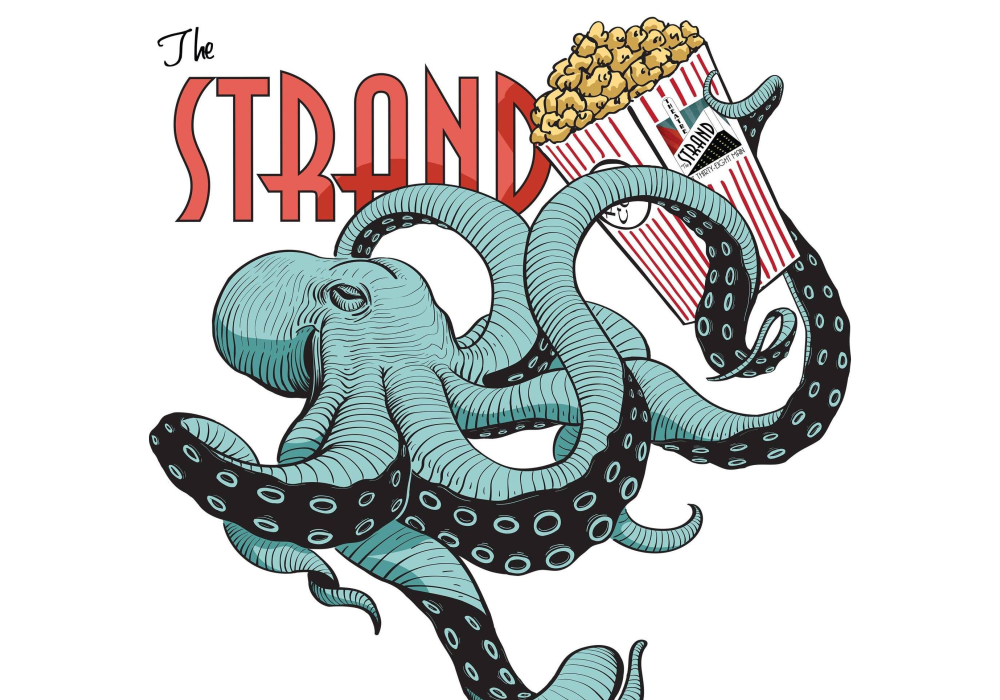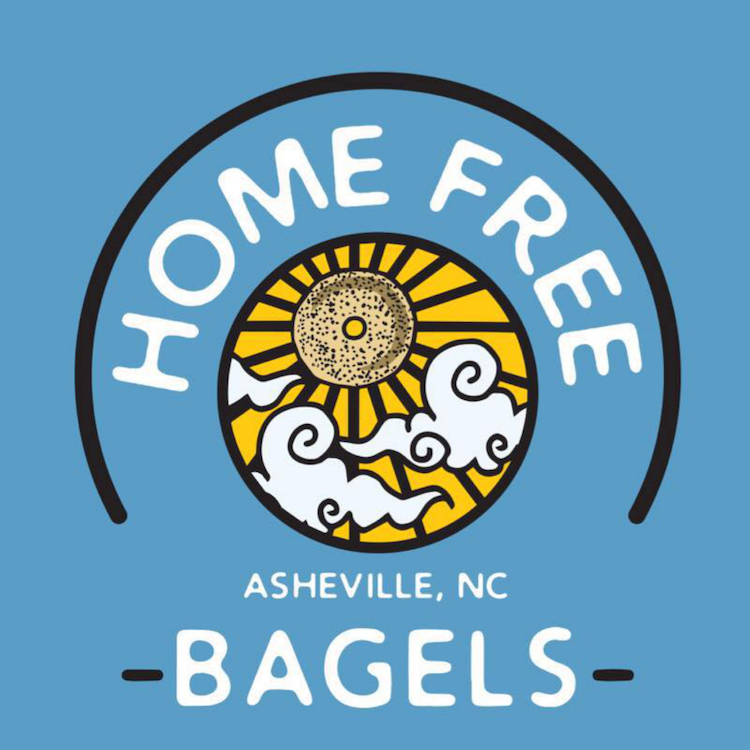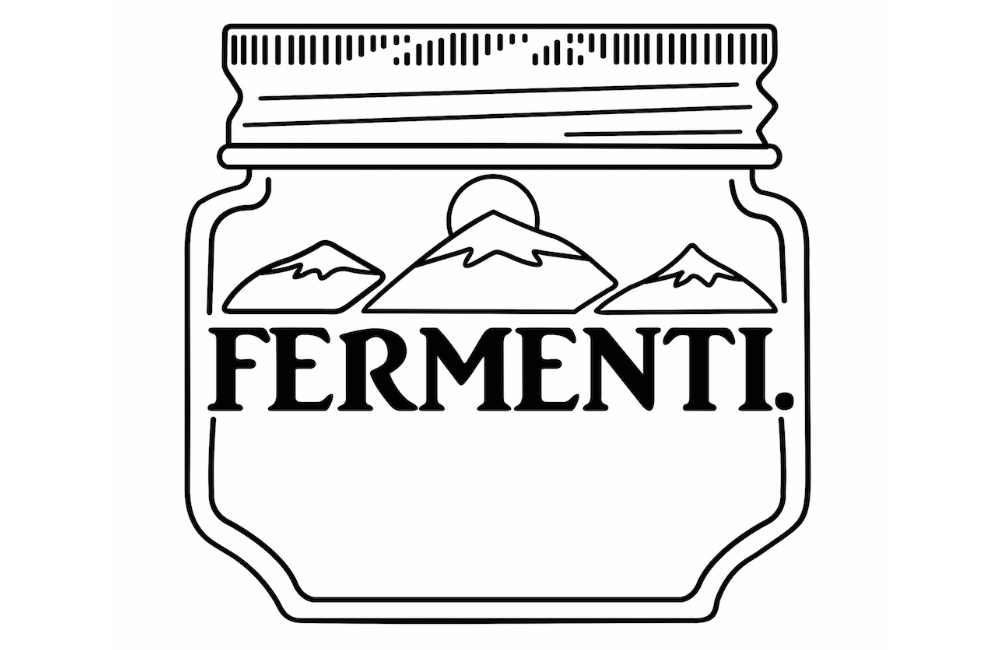 Haywood's Historic Farmers Market
Parking Lot of HART Theatre
250 Pigeon St | Waynesville NC
Closed for the Season