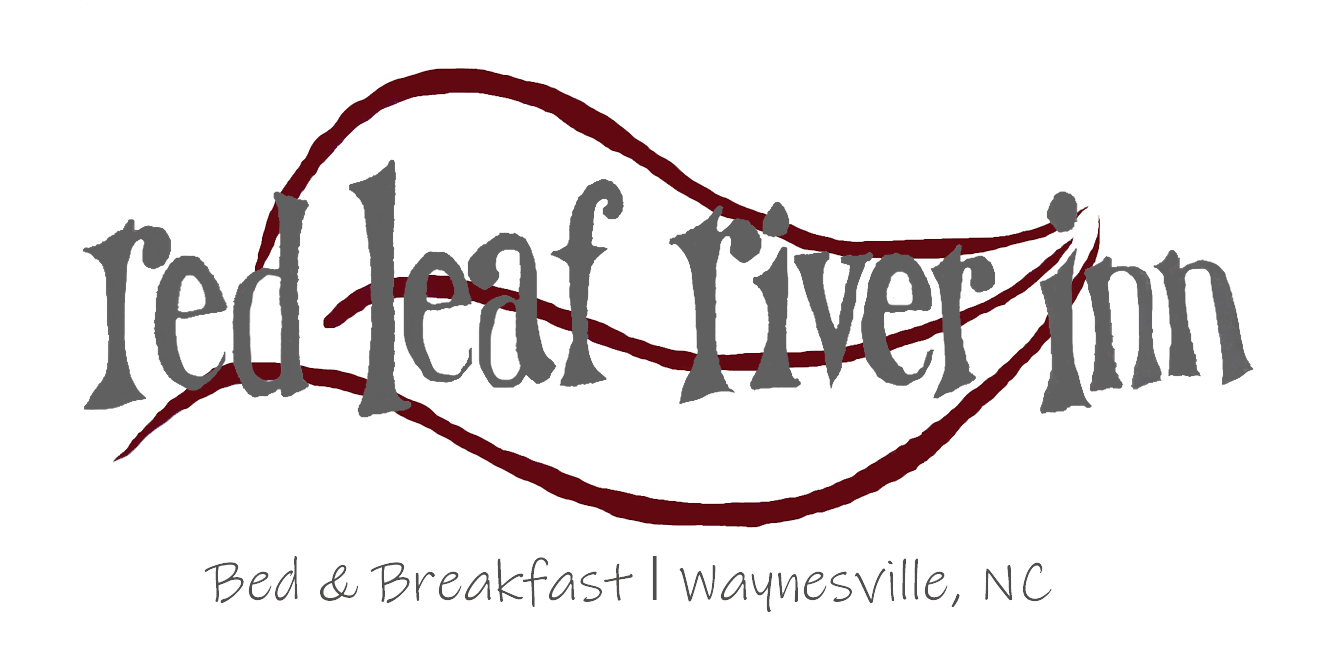 What products do you have available at the market?
Baked goods – scones, muffins, pain au chocolat, and artisan breads like sourdough, focaccia, ciabatta, etc. Additionally, we offer small wood items such as cutting boards and rustic signs.
Describe your efforts to include local sources in your products.
In our baked goods, we use as many identifiably local products as possible such as honey, fruits, and nuts. All of the products are produced from scratch at our kitchen. For wood products, we try to source woods harvested or reclaimed in North Carolina. All items are created and finished on site at our Inn.
Where is your farm or production based?
Waynesville