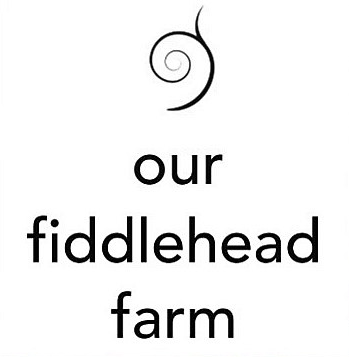 What products do you have available at the market?
Fiber products from our sheep, alpacas, and llama; eggs; produce: beans, beets, cabbage, carrots, celeriac, celery, chard, cucumber, dandelion greens, escarole, fennel, greens, herbs, kale, kohlrabi, lettuce, microgreens, onions, pac choi, peas, peppers, radish, shoots, spinach, squash, tomatoes, turnips, and more!
Describe your production practices.
We grow everything with organic practices. All of our fiber products are made from the fiber of our animals. We spin, knit, and felt to create everything.
Where is your farm or production based?
Clyde