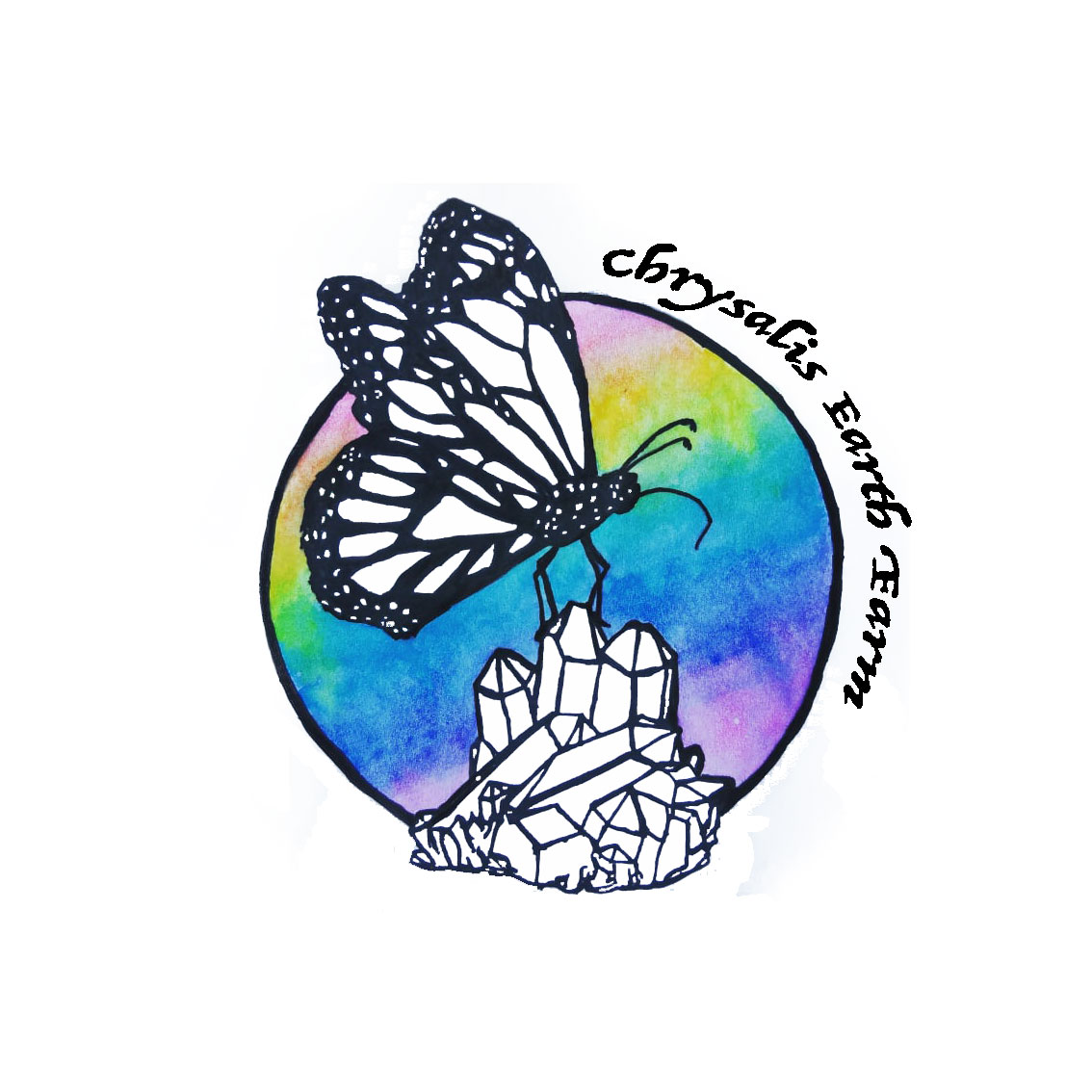 What products do you have available at the market?
Market vegetables: assorted greens, squash, peppers, corn, etc. Herbal products containing hemp oil, i.e. salves and tinctures.
Describe your production practices.
We do not use any synthetic fertilizers or pesticides of any kind. We are utilizing practices that are being considered regenerational agriculture, i.e. no till, green manure, and small scale market gardening.
Where is your farm or production based?
Sylva, NC