Blue Ridge Natural Health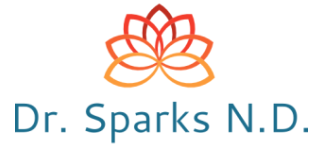 What products do you have available at the market?
Herbal teas and herbal salves
Describe your efforts to include local sources in your products.
I use local wildcrafted herbs, purchase herbs and beeswax from local farmers, and supplement with an organic sustainable company for what I can't find in Haywood County
Where is your farm or production based?
Waynesville